Digital Solutions To Create New Growth For 
Professional Firms 
Attract A New Generation Of Clients
One of the key issues facing professional firms is an aging client base. The traditional methods of referrals and word of mouth are significantly less effective with the younger digitally connected generation. 
A forward thinking digital strategy will help your firm adapt to the changing needs of these clients, and help you remain relevant in an increasingly connected and competitive marketplace. 
Digital Disruption
Will Impact

Your Firm
As technology and software continue to evolve, those relying on traditional methods for client growth will face increasing risk of losing business to digital disruption. Many professional firms believe they are immune to the shift toward digital, but as society becomes more 'digitally connected', those who have not adapted will ultimately lose business to those who have. 
Digital disruption is occurring in a number of different ways; from new methods for client acquisition, through to harnessing automation to slash expenses. Incorporating a digital strategy will allow you to benefit from this digital disruption, while making your firm more attractive to both prospective clients and partners. 
Our 'Professionals' Toolkit
Our digital toolkit has been built to help translate the prestige of your professional firm through into the digital space. From client acquisition through to slashing your expenses, RedJay Digital has a solution to help you adapt your business to digital.    
Client Funnels
Specialist 'website funnel' that educates and nurtures prospects.
Client Acquisition
Direct to Consumer acquisition models to drive new growth.
Automation
Automate the repetitive tasks in your firm to slash expenses.
Digital Marketing
Strategies to promote your services and attract prospective clients.
Email Marketing
Innovative email strategies to stay front of mind with clients.
Content Creation
Remain relevant with fresh content that engages your target market.
Advertising
Fresh ideas to drive traffic and increase brand awareness.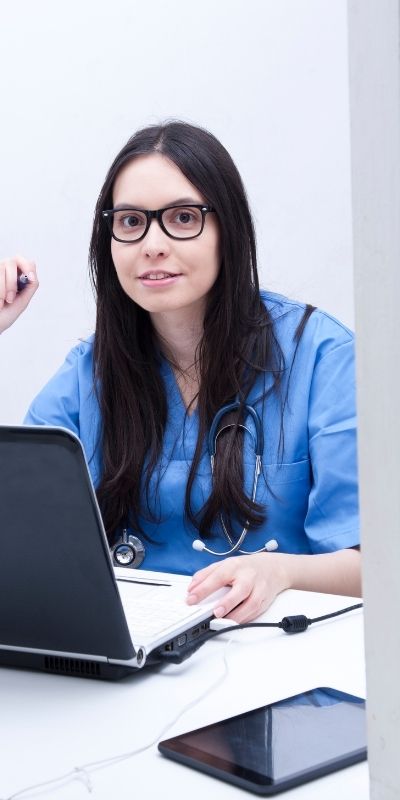 A chain of Endodontists (specialist dentists) needed help with client acquisition. It had always been the 'established' norm that general dentists referred specialist work to them, and their entire marketing strategy was around building relationships with those dentists.
When Covid-19 caused lockdowns, general dentists were forced to close. As a result, the Endodontist lost their sole source of referrals despite being able to remain open as a specialist health provider. 
We built a smart (and fully automated) direct to consumer model that encouraged people to go directly to the endodontist without a referral. Using innovative marketing campaigns such as "A Super Hero To Your Teeth", the calls began flooding in. 
After three months, 7% of their entire revenue was coming from this model. After nine months, this had grown to 15%, even though general dentists had all reopened.
The direct to consumer model, combined with innovative digital solutions to reduce front of house workload, has the potential to rapidly transform the dentistry landscape. While the full impact of these changes will be years in the making, those who embrace digital strategies like this today will be the ones who benefit most from this digital disruption. 
Option One: Do Nothing
Many professional firms believe they are immune to the digital disruption. However, every time there has been an advancement in technology, new disruptive models wiped out the traditional business models. History is littered with the graveyards of businesses that didn't adapt. Blockbuster was wiped out by Netflix. Bookstores were decimated by Amazon. The horse and cart industry was wiped out by the invention of the automobile. 
Option Two: Talk To Us
We take a different approach to digital marketing, particularly for professional firms. We understand the importance of your firm's professional image. We also understand the prestige that attracts partners and clients. We will look at your current client acquisition methods and develop new digital strategies that will help you acquire more clients, lower your operating expenses and grow your booked hours. 
We are offering you a free strategy session (valued at $497). During this strategy session, we will analyze where the biggest opportunities are within your professional firm. We will also explore how new digital strategies can help your professional firm enhance it's profitability and longevity. 
While you have nothing to lose by talking to us, doing nothing means your professional firm is at risk to losing business to new, digitally savvy firms.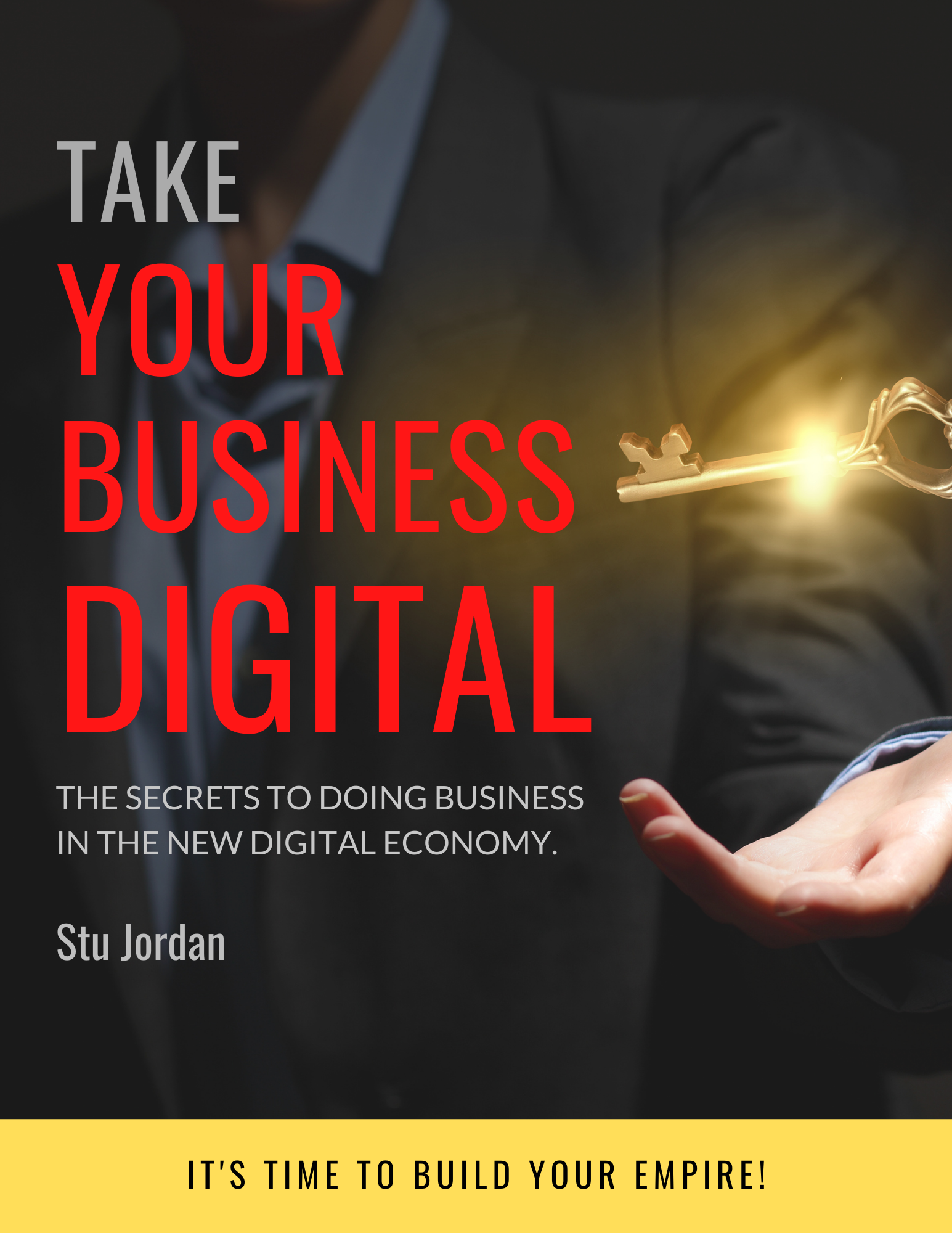 We are a highly specialized digital agency with a singular focus: To solve complex problems in your business using the latest digital solutions.
We understand the challenges faced by businesses today, particularly during 2020 where traditional businesses have been forced to make changes – whether they were ready or not!
From fresh strategies around client acquisition and revenue generation, through to building systems & processes that allow you to slash expenses and improve efficiency, RedJay Digital has the tools and expertise to deliver solutions to support your growth, even in today's crazy world.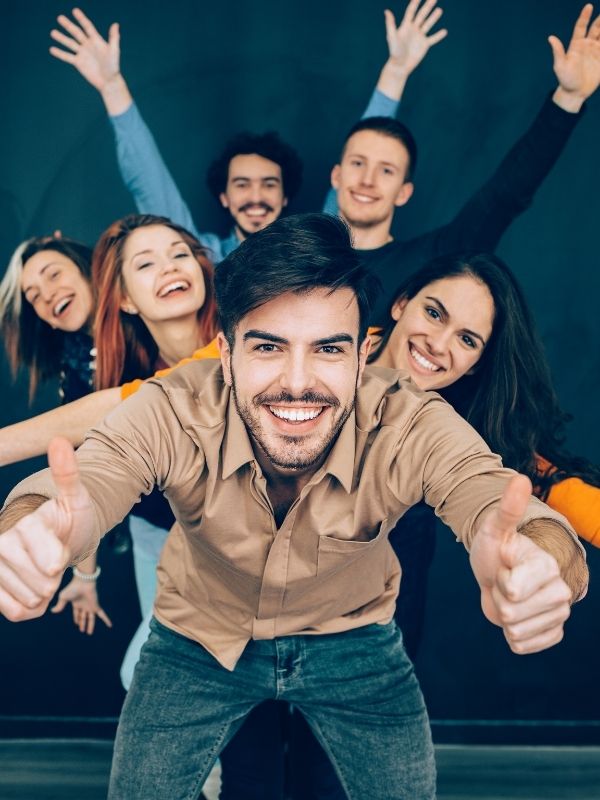 Trust RedJay With Your Digital Strategy
Hear from Business Owners and Entrepreneurs that we have already helped…
There are few people I'd feel confident entrusting my business and its reputation to, and Stu Jordan is definitely one of them. Marketing isn't a job to Stu and his team at Redjay Digital.
He's a freak of nature who is only truly happy when he's buried in a new project and helping people to transform their brand and actualise their full potential.
When you work with Stu, you aren't speculating, you're calculating. It's not a matter of 'what if' , it's a simple case of 'how much' and 'when' . If you want to step up your game, I wholeheartedly recommend you seek Stu out.
Stu managed to save my company from a huge pitfall!
Not only that, he managed to point me in the right direction which saved me a ton of money and time.
He didn't simply treat me as a coach, but as a mentor. Highly recommend.
Before I met Stu, I spent tens of thousands of dollars on courses and experts that didn't help me build my online business — I had a senseless offer and two Instagram accounts full of low-income followers. A total mess! Now, thanks to him, I can see the end of this nightmare. The needle is finally moving.
Stu, I've said this once and I would say it a million times again. I am beyond grateful for having found you.
What you created for me was and is beyond anything I expected. You listened, took everything I asked for into account and even bought tears to my eyes reading everything I am passionate about put into words right in front of me.
Thank you so much for helping bring my dreams to life.
Just by doing what you do you have touched our lives and helped bring myself and my family great success. From the bottom of my heart.. Thank you!!