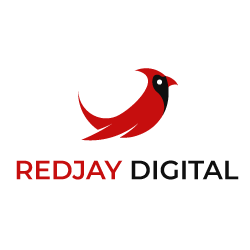 Digital Selling Systems Can 10x Revenue, Even on a Bad Day.
(and unlike salespeople, they never have a bad day)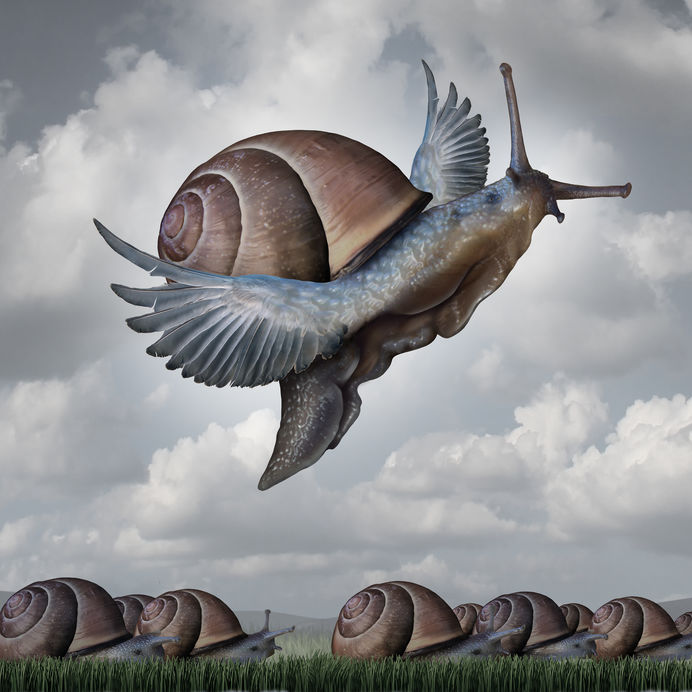 The math is quite simple, really.
Salespeople can have a conversation with one person at a time.
A digital sales system can have conversations with 10,000 people, all at the same time.
Guess which one can make more sales?
Hint…it's the Digital Selling System. They give you the ability to sell your products and services globally, 24/7.
Even when your salespeople are sleeping.
Our sales went up by 225% in the First Month!
"Our biggest challenge was finding clients. Now it is hiring staff to cope with demand."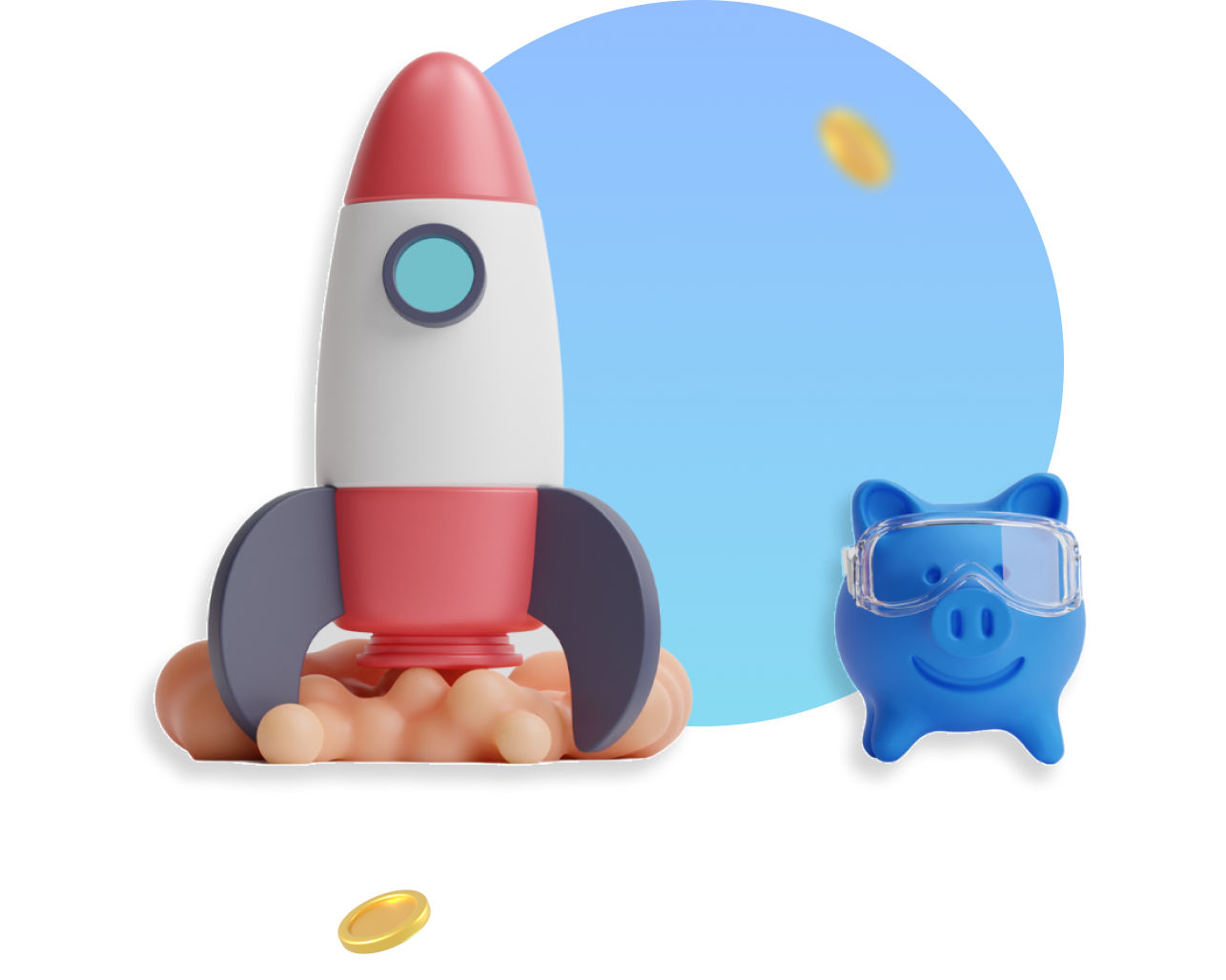 R. C. Frank, Funding Starter Kit
For when you want to bring in leads for your sales team, sell globally, automate sales, or scale revenue.
Get Seen By More People
A digital selling system works for you 24/7, and can reach many more people than your salespeople ever can.
Predictable Revenue
Once dialed in, you can predict revenue based on advertising spend to within 10%. Salespeople can't do that!
Automated
Unlike salespeople, a digital selling system can be fully automated, letting you focus on deliverables. Or golf.
We went from a 6-figure business to a 7-figure business!
"Once we started getting customers online, our subscription sales grew fast, getting us to $1.2m ARR in just 6-months, which drastically increased the sale price of our business, allowing me to retire early."

How Do These Systems Work?
Your salespeople perform a number of tasks, such as:
Maintaining relationships 
Answering prospects questions
A digital selling system does exactly the same thing, but at a level of scale that salespeople simply can't achieve. These digital systems can be 100% automated.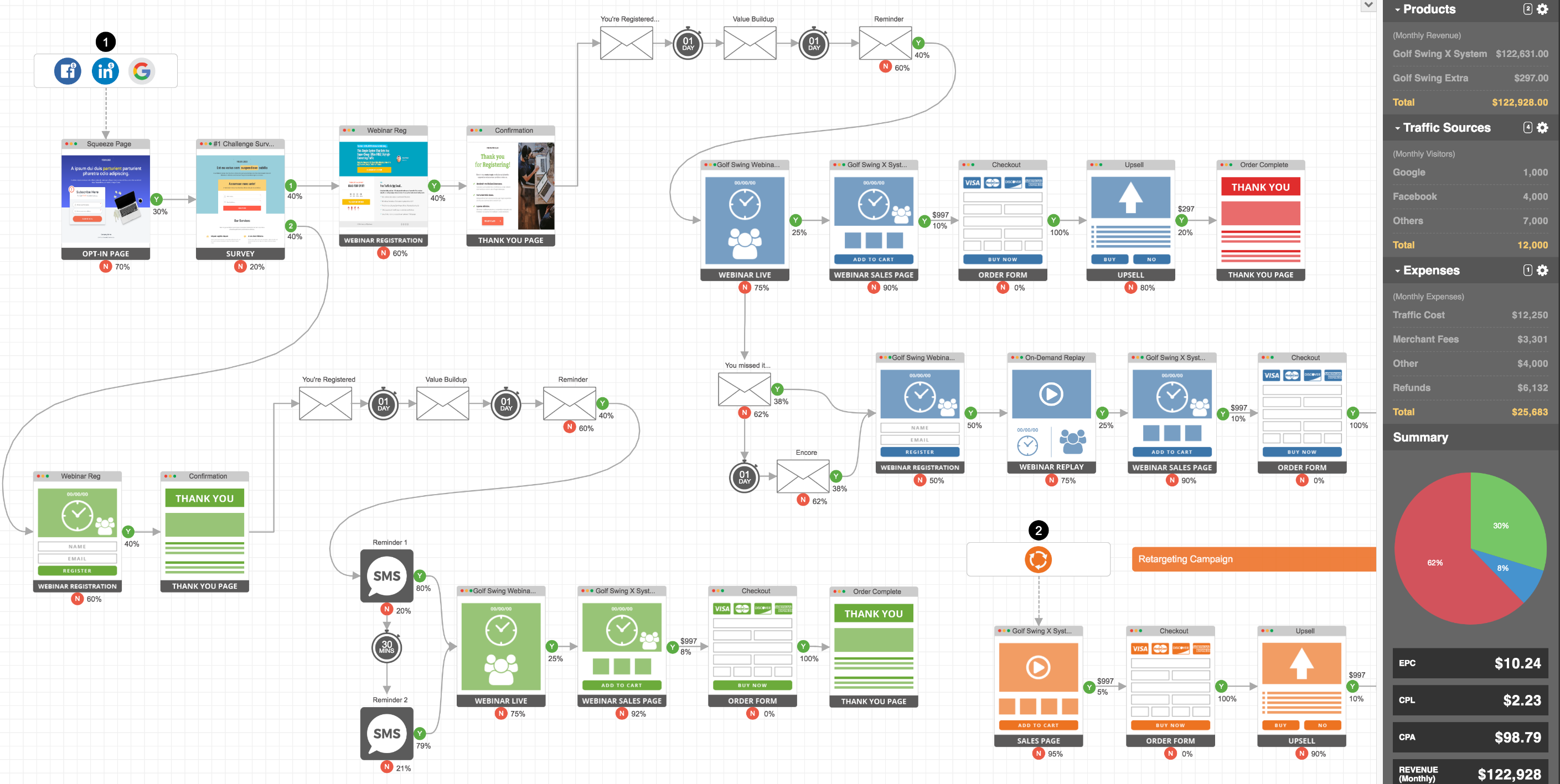 Our Digital Systems Toolkit
Success in business is rarely an accident. Instead, success comes from having the right strategy and the best digital tools available to support your growth.
Offer Strategy
It all starts with a great offer strategy that hooks attention.
Sales Funnels
Make more sales and acquire new clients on autopilot.
Automation
Slash expenses by automating the repetitive tasks in your business.
Outsourcing
Harness a global workforce to deliver better value to your clients.
Systems & Processes
Build a foundation that creates efficiency and lowers expenses.
Reporting
You will never have to do another report again.
Email Marketing
Nurture clients, create raving fans and get more repeat business.
Optimization Strategy
Scale your business without making more work for yourself.
Who Are Digital Selling Systems For?
Most businesses that sell products or services will benefit from digital selling systems. We choose to work with just a handful of clients at any one time in order to focus on quality.
We are currently building digital selling systems for:
Professional Firms (Lawyers, Accountants, Architects, Financial Advisors, Consultants)
SAAS & Tech Companies with $1m+ annual revenue
Manufacturing Companies with average client value >$10k
If you want to learn how a digital selling system can help you dominate your industry and automate your revenue, book a free call with us.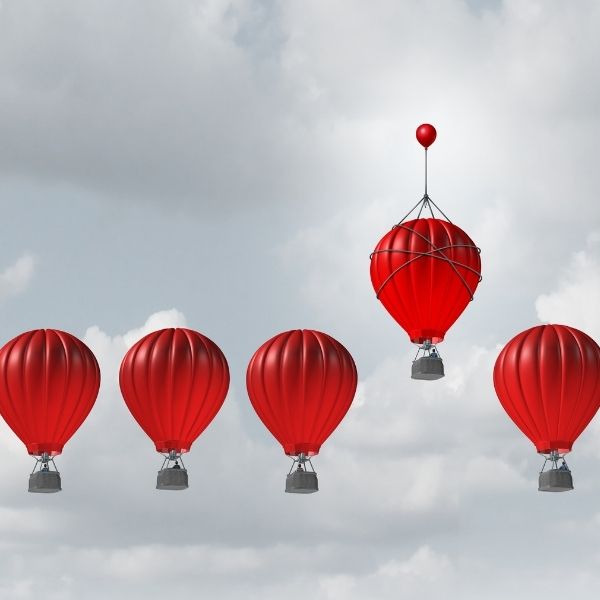 23% of our revenue now comes from our digital selling system
"…while initially hesitant about going down the digital selling route given the price, this has turned out to be a huge windfall for us…Our standard method was to use salespeople, who would build relationships with General Dentists in order to increase the amount of referrals. Our…digital sales system is now generating over $1.75m a month across all our branches, and growing… This was one of the best investments in our business that we have ever made."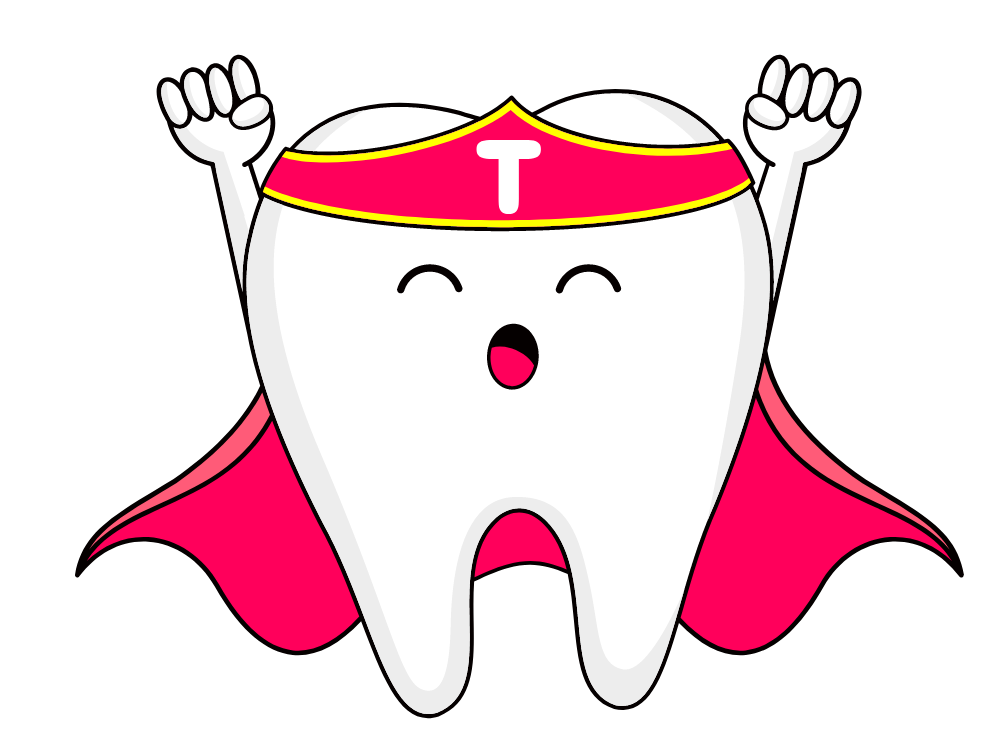 Name Withheld, Endodontist Practice
We custom build a unique digital selling system for your business. We also provide full training for your team before the system is deployed.
Research
We learn all about you and your customers.
Strategy
We plan the digital system and run tests & simulations.
Build
Our team builds & integrates the system.
Dial In
Once built, the digital system is calibrated.
Scale
Now it's all working, it's time to hit the scale button.
Digital Is No Longer Optional
"Our agency was founded in 2017 and at the time, we were focused on traditional digital marketing. However, we found many of our clients were struggling with more than 'getting clients'. They needed help finding their voice 'online' in the digital world.
That took us down a rabbit hole where we came to realize that digital was a lot more complex than it first appeared. The way people buy products and services was changing. The pandemic has drastically accelerated those changes.
Selling digital is fast becoming the new normal, and it's no longer possible to ignore the digital space. We work with medium to large companies, helping bring brand voice, values, and your company mission into the new digital age."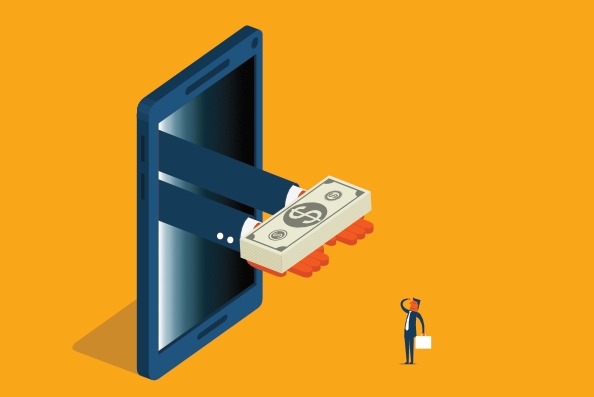 Stu Jordan, Co-founder, RedJay Digital
Here's What Digital Systems Do
Digital Selling Systems (or digital acquisition systems) can perform the following tasks:
Grow & engage your email list
Increase brand engagement
Educate and nurture prospects

Align your marketing & brand voice

Provide you with meaningful data
Automate your CRM & sales pipeline
Simplify your sales process
Building a digital selling system will future proof your business and ensure you are not left behind!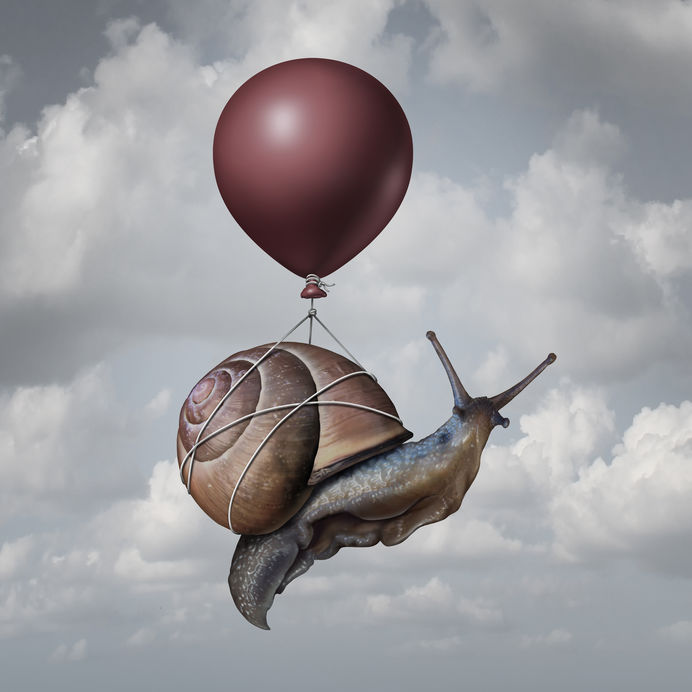 Trust RedJay With Your Digital Strategy
Book a free strategy call with us today to find out how a digital selling system can work for your business.