RedJay Digital can work with your Organization to implement Human First sales systems and training. We understand the importance of achieving buy in, managing complex change, while documenting processes and learnings in simple human terms.

SALES FRAMEWORKS
Implement customer-centric frameworks that are built around the psychology of your ideal customer.
This will help your sales team connect with prospects authentically, without the need for pushy tactics, high pressure scripts, or flashy sales talk.

SALES TRAINING
Empower your team with natural sales frameworks that are easy to implement  and flow naturally.
Selling in today's ultra-connected world is not about long-winded presentations or aggressive sales tactics & scripts. It's about communicating your core value proposition in human terms.

SALES SYSTEMS
Automating repetitive tasks in your sales system will allow your salespeople to spend more time selling.
Technology can allow your team to speak to more prospects, close more deals, and deliver professional follow up that delivers measurable results.

SALES PROCESS
Cut inefficiency from your sales process by focusing on the core drivers that generate sales revenue.
We analyze your sales pipeline to identify opportunities to shorten the sales cycle while reducing leaks, giving you more sales, faster.
Whether you require strategic input into your current sales process, or need to build new digital sales systems, we can work alongside your team to identify and implement changes and deliver revenue growth. 
Develop Human First Sales Systems™
Provide strategic input and oversight
Achieve buy-in from all stakeholders
Our Human First 7-Step Sales Training™ will equip your sales team with an authentic framework that puts the needs and wants of your customers at the heart of the sales process. 
Easy to learn and implement
No scripts or high-pressure tactics
Improves conversion rates
When you have good product market fit, a Human First Sales Funnel™ can attract high quality leads, nurture prospects, and help your sales team deliver higher conversions and growth. 
Lower Customer Acquisition costs
Improve qualified lead flow
Fully automated, operates 24/7
We are available for various conference and event speaking engagements. Our Human First Sales Presentations™ add a fun and engaging sales element to your event.
Sales presentations that don't suck
Motivate & inspire your sales team
Create memorable, enjoyable experiences
Human First Sales Training™
This battle-tested Human First 7-Step Sales Framework™ has delivered over $50m in sales. It's a customer-centric approach to selling that allows the sale process to flow naturally. It covers building rapport, establishing wants and needs, benefit bridges, objection countering, asking for the sale (closing) – and everything in-between.
Delivered in 4 x 90-minute weekly workshop sessions, this framework is adaptable, flexible and easy to learn. With tangible action steps, it delivers measurable improvements in KPI's. 
Designed for Corporate & Retail sales teams
Improve conversion rates and close more deals
Deliver a better sales call and product demo experience
All Training provided live online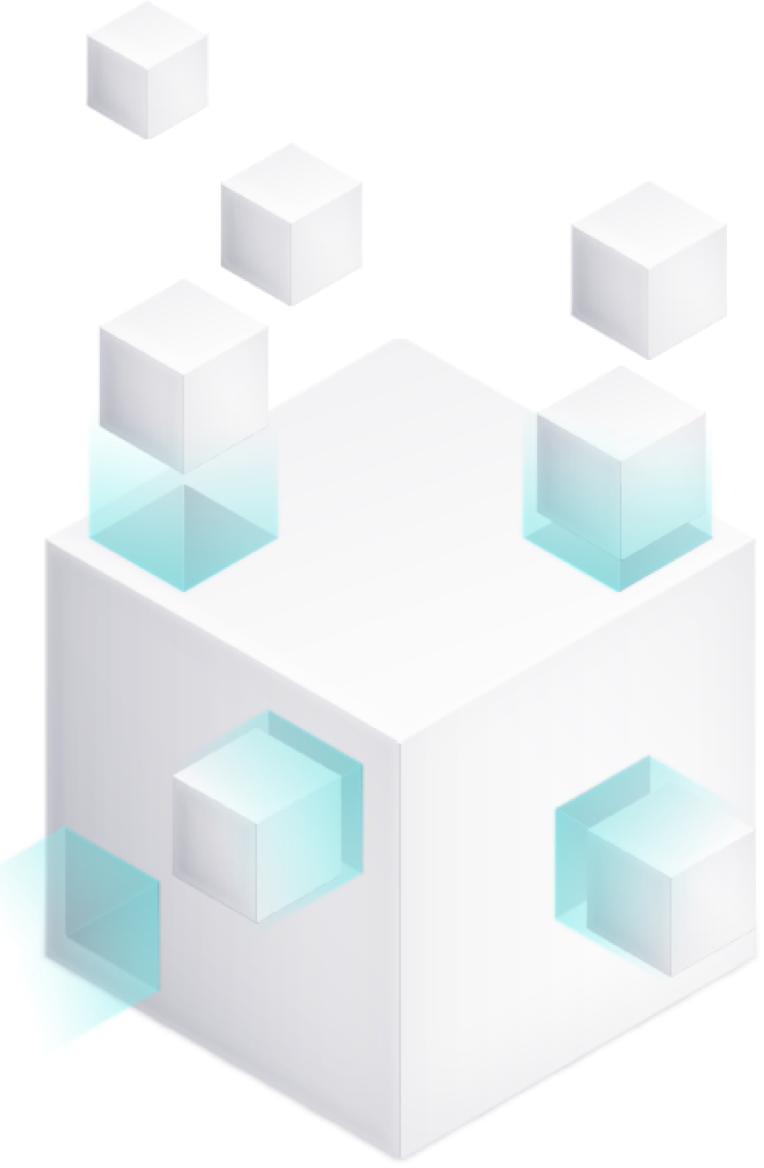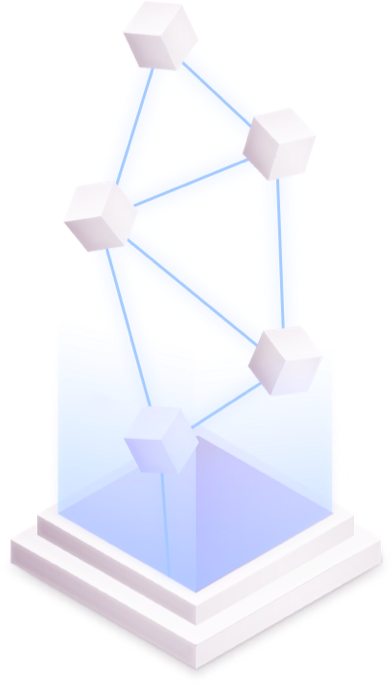 Enhance your sales processes
Human First Sales Systems™
Customers today demand a more authentic sales experience that lets them understand your value proposition in simple terms. We can help analyze your current sales system and highlight opportunities to make it more human focused.
We provide strategic insight on adapting your current sales systems to perform efficiently in both online and offline channels, while ensuring the customer sits at the heart of your sales process.
RedJay Digital can help you:
Reduce the length of your sales cycle
Identify and plug leaks in your sales pipeline
Modernize & humanize your core sales systems
Build new digital sales acquisition systems & channels
City of Sails, Auckland
New Zealand, 1010