Unless you've been hiding out in the mountains for the last few years, you'll know that the way we do business – and sell – has changed dramatically.
We built RedJay Digital to help Organizations shift to a Human First approach to sales in order to adapt to the 'new normal.'
With a combined 30+ years in the corporate world, we know how challenging it is for Organizations to 'walk the talk' and implement customer-centric sales systems and processes.
Our systems and sales training are simple. The days of complicated operation manuals and SOP's that no-one ever reads are behind us. So are the days of complicated sales & marketing plans that get dusted off once a year.
Instead, we've developed flexible frameworks and systems that are easy to use, and bring real value to your Organization – not just your book shelf.
With over $50m in sales under our belts, we also know how to leverage the Human First philosophy into tangible revenue growth.
At the heart of it all, sales is simply humans selling to humans. This is easy to forget, especially when creating complex sales systems, or working with a product that has a long sales cycle.
While we talk human, our focus is singular – achieve sales & revenue growth for our clients.
We believe that a Human First approach is what customers demand today, and organizations that embrace this at every point in their sales system and processes are the ones who will prosper in the new digital age.
Start the conversation with us today and let's explore how our Human First Sales Training™ and Human First Sales Systems™ can help you usher in a golden age of prosperity. 
Provide 'human first' sales training, frameworks, and systems to communicate your Organization's value proposition to prospects in simple, human terms.
Empower Organizations and sales teams to deliver an authentic 'human first' sales experience, leading to measurable growth in KPI's and revenue.
To collaborate with amazing people and organizations, while staying true to our principals of freedom, fun, and family.
COMPANIES WE'VE WORKED WITH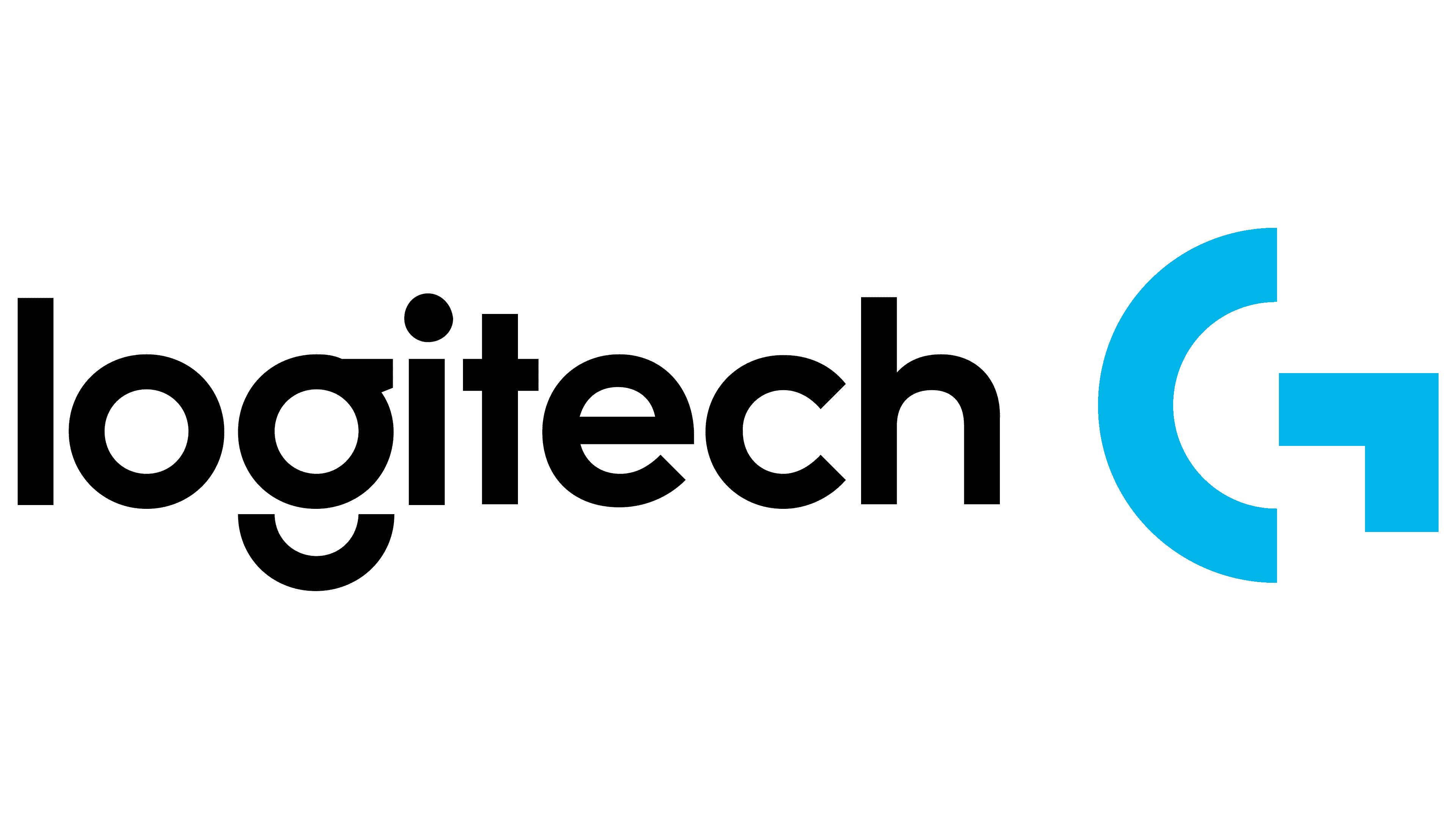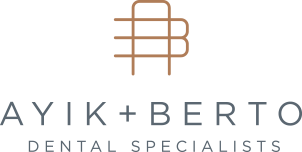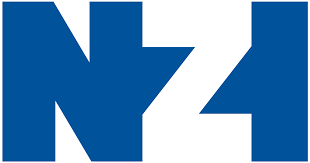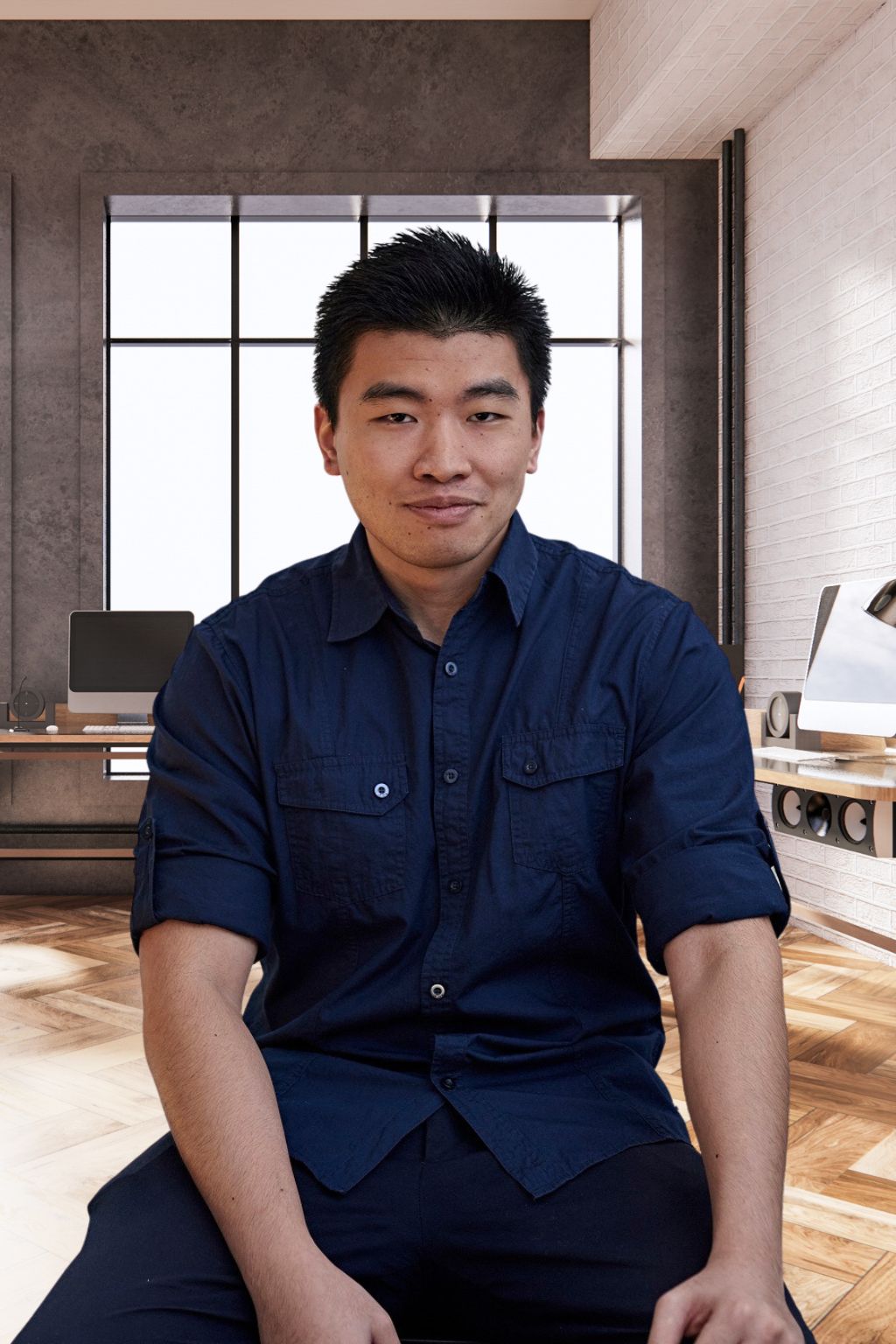 Sam Chi
Co-Founder
Sam is our data analyst and measurement / reporting expert. He identifies where your sales growth opportunities are.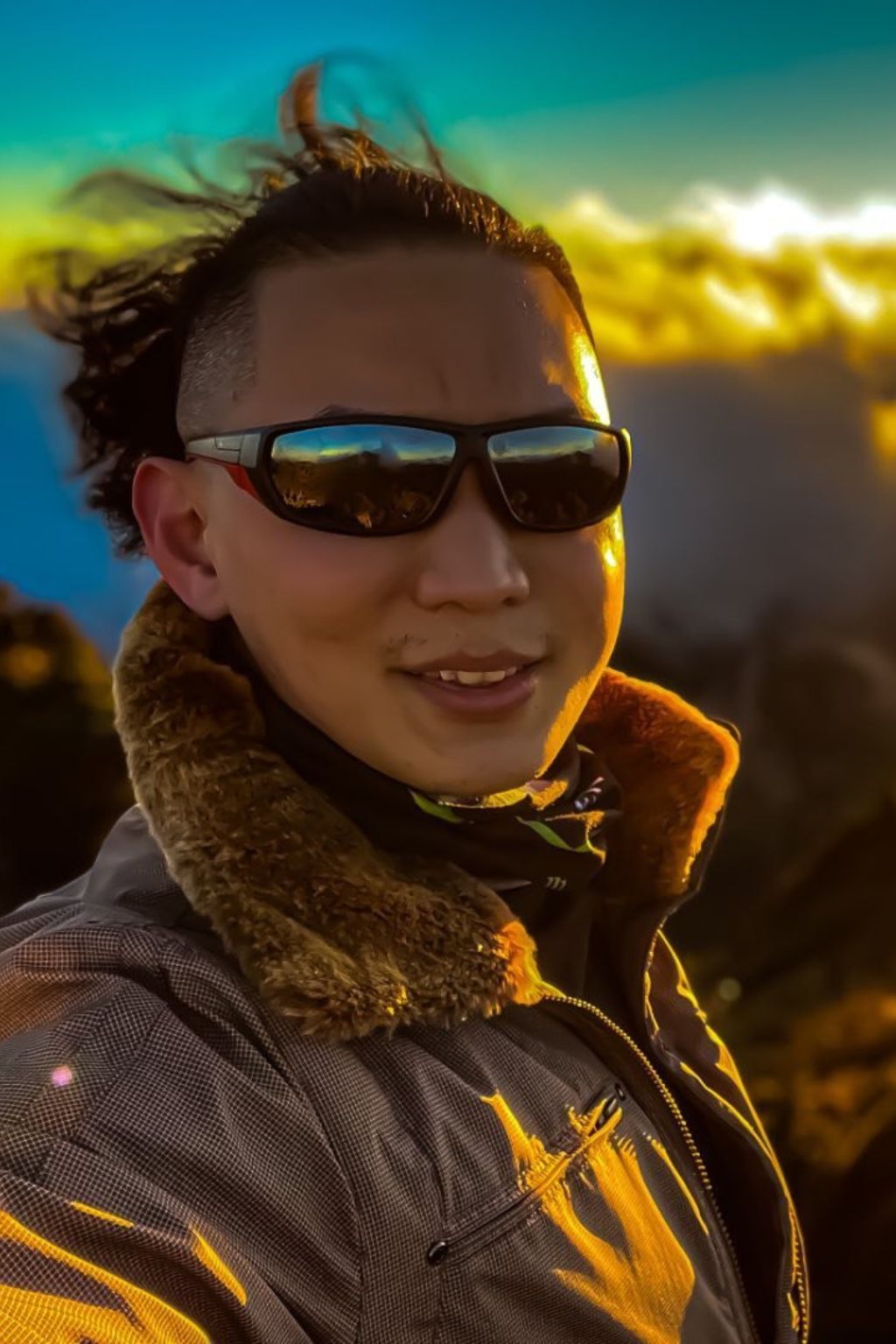 Andy Stone
Systems Manager
Andy is our systems and automation genius. He will help you simplify your systems and make them more human.
City of Sails, Auckland
New Zealand, 1010