Our workshops are designed to give you insights into a specific area of your Organization. These are available on a 1:1 or Group setting. All our workshops are delivered online, in order to accommodate remote teams.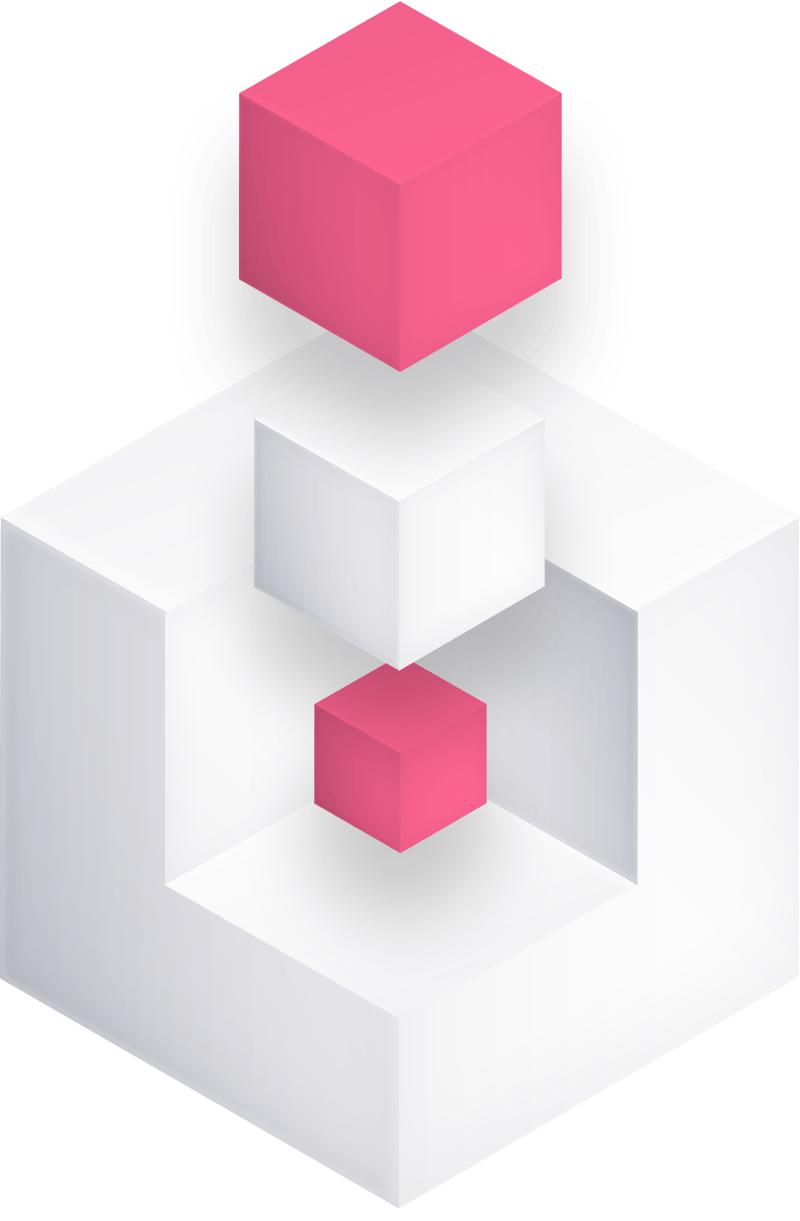 GOODBYE COMPLICATED SALES & MARKETING PLANS
This is an online workshop with 3x 90-minute sessions where we will work together to build the Lean Canvas for your Organization.  The Lean Canvas is a simple way to align your product to your market and has far more utility and value than traditional sales & marketing plans that never get read.
The outcome of this workshop is a completed lean canvas  that can inform your sales and marketing strategy.
During this workshop, you will learn:
How to use the Lean Canvas
Know your Customer; Know your Business
Tame The Chaos, Get Unstuck, & Scale Your Agency, Fast!
This free workshop for agency owners is all about you and your agency. It's a way for you to get an experienced set of eyes over your agency, along with a tailored 4-point action plan that will provide you with the focus, clarity and steps YOU must take as an agency owner in order to win the agency game. 
Takeaway - 4-Point Action Plan
Free - for a limited time!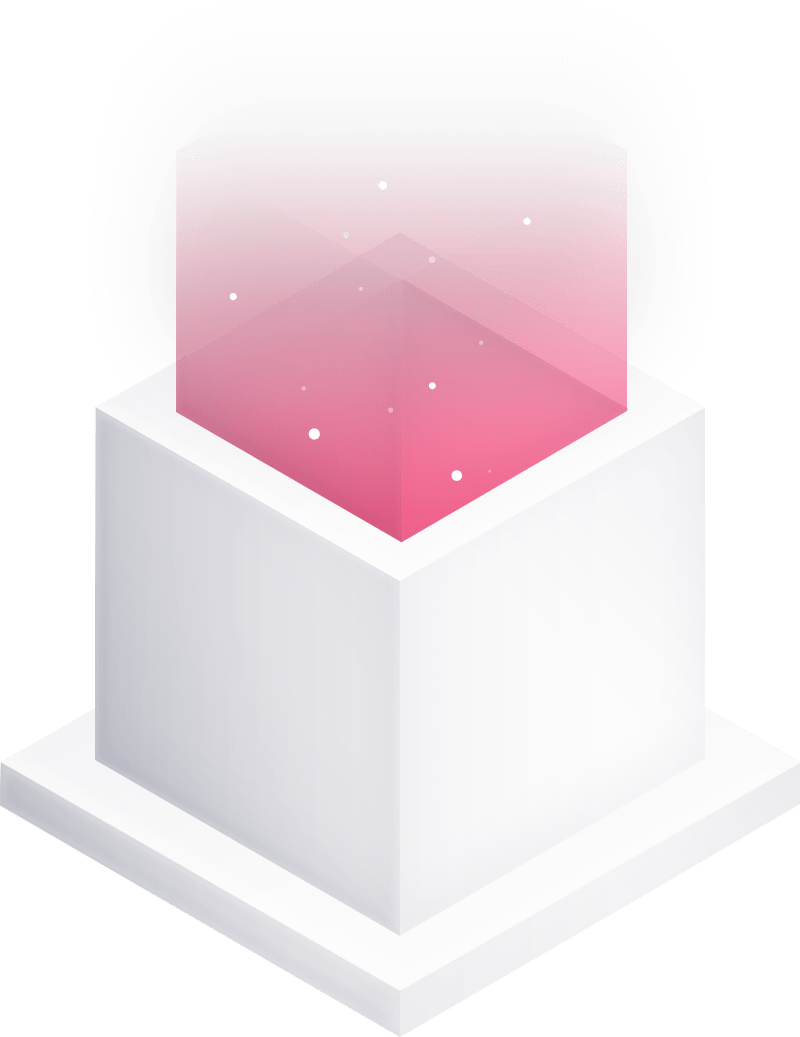 City of Sails, Auckland
New Zealand, 1010