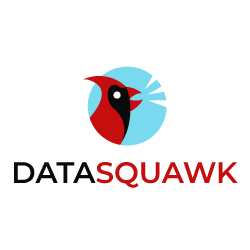 GET THE DATA YOU NEED…
…WHEN YOU NEED IT
Business Runs On Data
DataSquawk provides you with the data that matters, so you can track performance and see where to focus your efforts in order to grow your business faster.
Actionable Data
Get custom reports with the data you need at your fingertips. Our reports help keep your business moving.
Automatically Updated
 Our reports are automatically refreshed with updated data before being emailed to you.
Squawk
Get reports when you need them, squawked directly to your inbox. No more time wasted doing reports!
It's More Than A Reporting DashBoard
DataSquawk shows you how to leverage your data in order to grow your business. 
Data Visualization
Our reporting dashboards give you the ability to edit and copy tables and graphs directly into your presentations.
Fully Customizable
Datasquawk is able to integrate with a variety of sources and can be customized to your exact requirements.
Intelligent Data
Cut through the noise and see the data that matters in order for you to make the best decisions for your company. 
Having The Right Data Lets You Focus On Your Business Growth.
DataSquawk allows you to make better decisions for your business by ensuring you have the right data at your fingertips.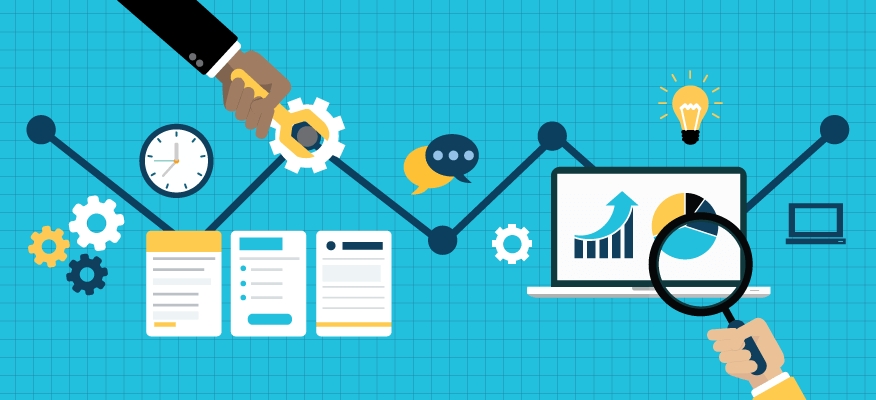 "Take the hassle out of data reporting and get the data you need, when you need it. Having the right data at your fingertips keeps you in control."