Use Ecommerce Intelligence To 2x, 5x, or even 10x Your Revenue. 
The Key To Unlocking True Scale In Your Online Store.
Fast track your ecommerce revenue.
If your ecommerce store has not grown by at least 20% over the last 90 days, you're missing out on the greatest digital transition in history.
Global ecommerce sales exploded a whopping 26% in 2020. If you haven't experienced growth like this in your own ecommerce store, your business is at risk.
An intelligent ecommerce strategy unlocks the keys to rapid scaling, allowing you to sell more products and improve your bottom line.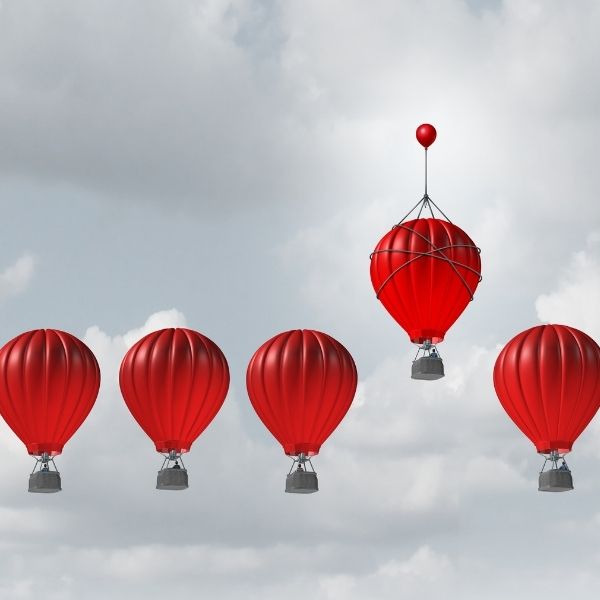 Ecommerce data pinpoints where to focus optimization efforts. The psychology of your ideal customer reveals how to align your message to get more sales. It's a smart formula that delivers fast growth.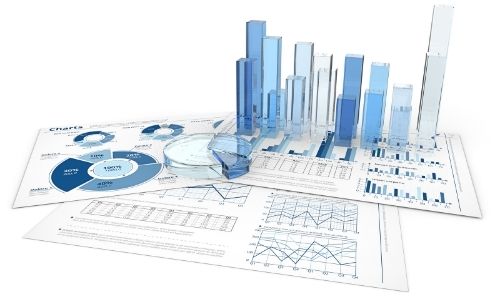 Create messaging that speaks directly to your ideal customer.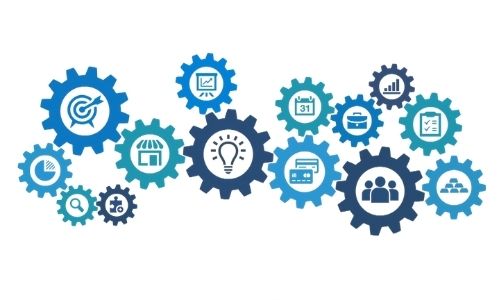 Improve your website and marketing to bring daily sales growth.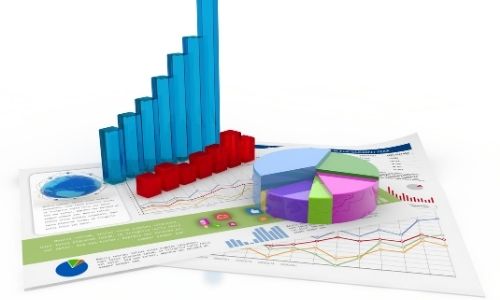 Use ads, emails & socials to rapidly accelerate revenue.
Our Intelligence Toolkit.
Build predicatable and scalable revenue.
Optimization
Use your data to pinpoint the fastest growth opportunities
Copywriting
Product descriptions & page copy to boost conversion rates.
Website Visuals
Smart design & layout to keep people on your site longer.
Pricing Strategy
Sell more of the stuff that makes more of the profit.
Email Marketing
Drive more repeat business with engaging email.
Paid Ads
Get more quality traffic to improve sales fast.
Psychology
Understand how to get your ideal customer to purchase.
Smart Scale
Rapidly accelerate sales without creating more work.
Ecommerce: both an art & a science.
Successful e-commerce strategy requires that you engage with your audience at an emotional level. Prospective customers must be able to relate to your copy, visuals and product offering, or they will not purchase. Your marketing strategy must be compelling and interesting to your audience.
But there's also a deeper science around understanding the e-commerce data and knowing where to spend time and effort on optimization in order to provide the fastest gains. It's all about building a predictable revenue model that is easy to scale, without adding to your workload. 
Ecommerce Intelligence is for all major online platforms.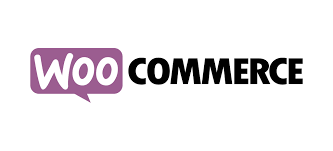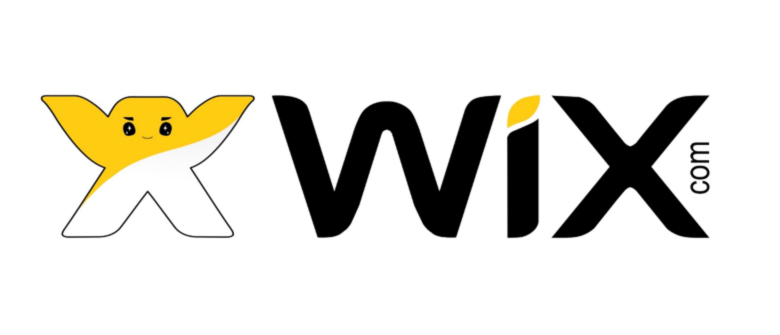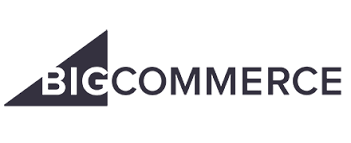 Working with us is an investment in your business. And like any investment, you expect to get a return.
When you invest in our services, we give you a simple money back guarantee – if you don't make a positive return on your investment, we will refund every cent.
Because of this guarantee, we only work with ecommerce businesses we are sure we can help.
Sound fair?
If so, book a free strategy session so we can quickly assess where your business is at and outline a roadmap for growth. If we believe we can help your business, we'll make you an offer – backed up by our risk free money back guarantee!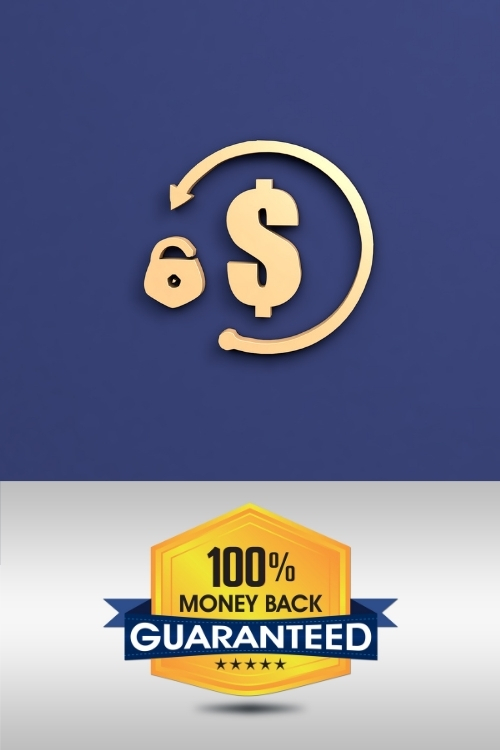 The cheat code for ecommerce.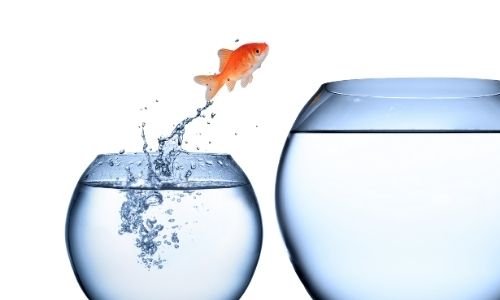 eCommerce Intelligence is a mix of data optimization and consumer psychology. We developed this unique hybrid formula to:
influence customers to spend more,
get customers to buy more often,
bring on a steady stream of new customers,
improve daily sales and profitability,
rapidly accelerate revenue growth.
It's all about smart, sustainable growth.
We understand that while most marketers are great at theory, they haven't walked a mile in your shoes. We have.
This real world business experience allows us to quickly identify the critical growth drivers in your retail business.
For example, one of our founders built his own retail brick & mortar business and complimented that with an online ecommerce offering that scaled very quickly to 7-figures. 
If you want real results from people that have been where you are, take advantage of our free strategy session, and see how leveraging your eCommerce Intelligence can quickly move your ecommerce business forward.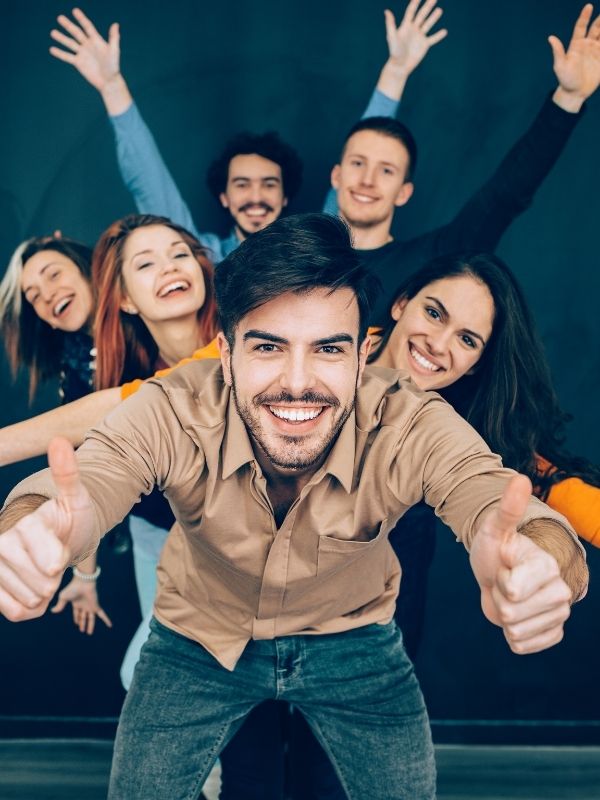 Trust RedJay with your digital strategy.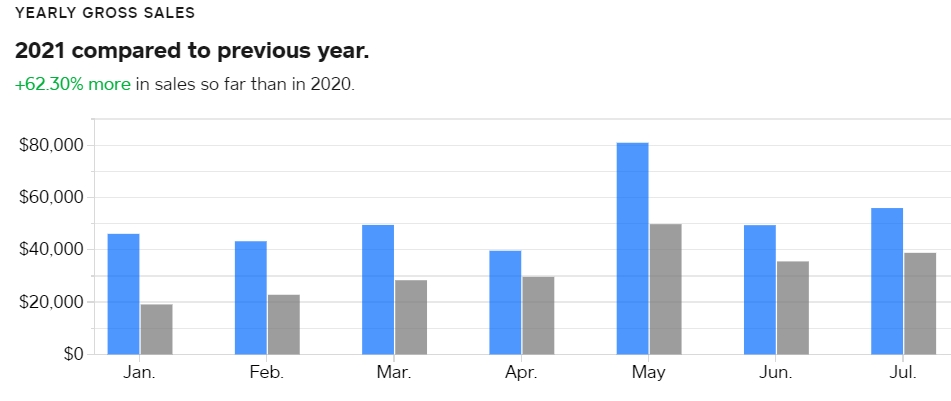 62% growth in a hybrid retail/ecommerce business.
There are few people I'd feel confident entrusting my business and its reputation to, and Stu Jordan is definitely one of them. Marketing isn't a job to Stu and his team at Redjay Digital.
He's a freak of nature who is only truly happy when he's buried in a new project and helping people to transform their brand and actualise their full potential.
When you work with Stu, you aren't speculating, you're calculating. It's not a matter of 'what if' , it's a simple case of 'how much' and 'when' . If you want to step up your game, I wholeheartedly recommend you seek Stu out.
I went from not even knowing what I'd be doing with my life… to interviewing staff to hire and expand my business.
When Stu found me, I was *severely* depressed, felt lowly about myself, it was hard for me to even look in the mirror because I felt worthless – tough stuff, but it's the truth.
Now, I can walk with my head up, deals come to me effortlessly, people say YES, all the time.
Stu managed to save my company from a huge pitfall!
Not only that, he managed to point me in the right direction which saved me a ton of money and time.
He didn't simply treat me as a coach, but as a mentor. Highly recommend.
Before I met Stu, I spent tens of thousands of dollars on courses and experts that didn't help me build my online business — I had a senseless offer and two Instagram accounts full of low-income followers. A total mess! Now, thanks to him, I can see the end of this nightmare. The needle is finally moving.
Stu, I've said this once and I would say it a million times again. I am beyond grateful for having found you.
What you created for me was and is beyond anything I expected. You listened, took everything I asked for into account and even bought tears to my eyes reading everything I am passionate about put into words right in front of me.
Thank you so much for helping bring my dreams to life.
Just by doing what you do you have touched our lives and helped bring myself and my family great success. From the bottom of my heart.. Thank you!!
The way Stu shows you how to research your ideal client is a secret formula I have never seen or heard other coaches teach.
The research alone has built my confidence in knowing my ideal client so much that they are going to think I was reading their brains-which of course helps them for 1 and for 2 brings in $$$$ for me.
Thanks Stu Jordan!